Welcome to Hadleaf Cannabis
High-Quality
Cannabis Dispensary
Hadleaf Cannabis is your premier recreational cannabis dispensary in Hadley, MA & Surrounding Areas, where quality and selection combine.
Your Home
for Premium Cannabis
We offer variety while remaining dedicated to sourcing the best strains, incredible potency, and dynamic terpenes available. Step inside and awaken your senses. From color, texture, flavor, and aroma to the bioavailability of full-spectrum cannabinoids, our collection of cannabis sets new standards.
---
Cannabis Near Me North Amherst, MA | Pot Shop South Hadley, MA | Pot Near Me Northampton, MA
Check Out Our
New Products
For the seasoned enthusiast as well as those shopping for the first time, our highly educated staff is happy to share insight and recommendations. We are cannabis connoisseurs, fully trained in our products, and eager to help you find your perfect choice. Let us introduce you to the finest flower, simplicity of pre-rolls, the discretion of vapes, the versatility of concentrates, and a wide array of fun and delicious edibles.
---
Weed Near Me & Cannabis Dispensary in Granby, MA | Cannabis Near Me in Amherst, MA | Marijuana Near Me Northampton, MA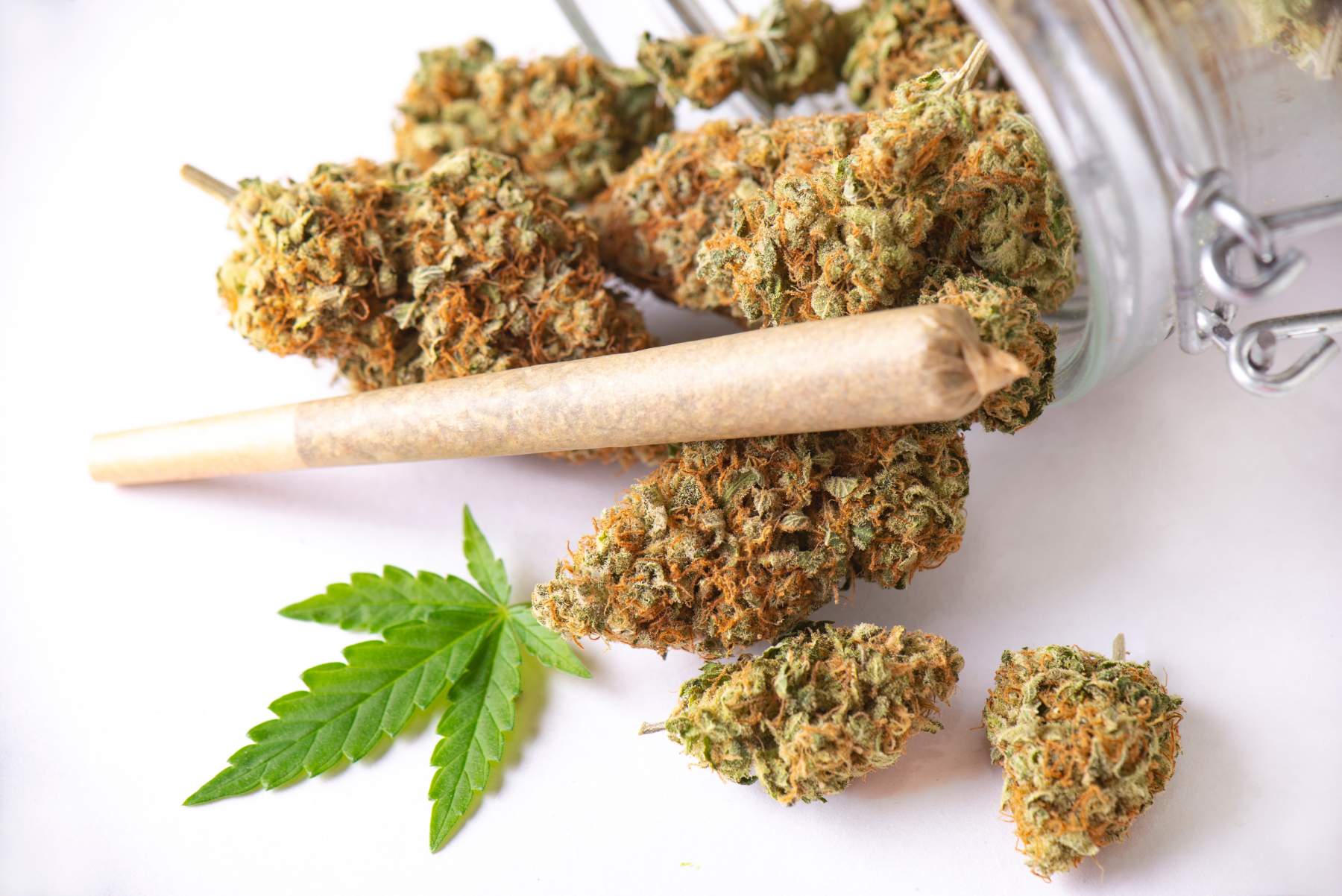 Pre-Rolls
Check out our selection of gorgeous pre-rolls with a great variety of Indica, Sativa, and hybrid strains to choose from. Let us do the work for you so you can just spark up and go.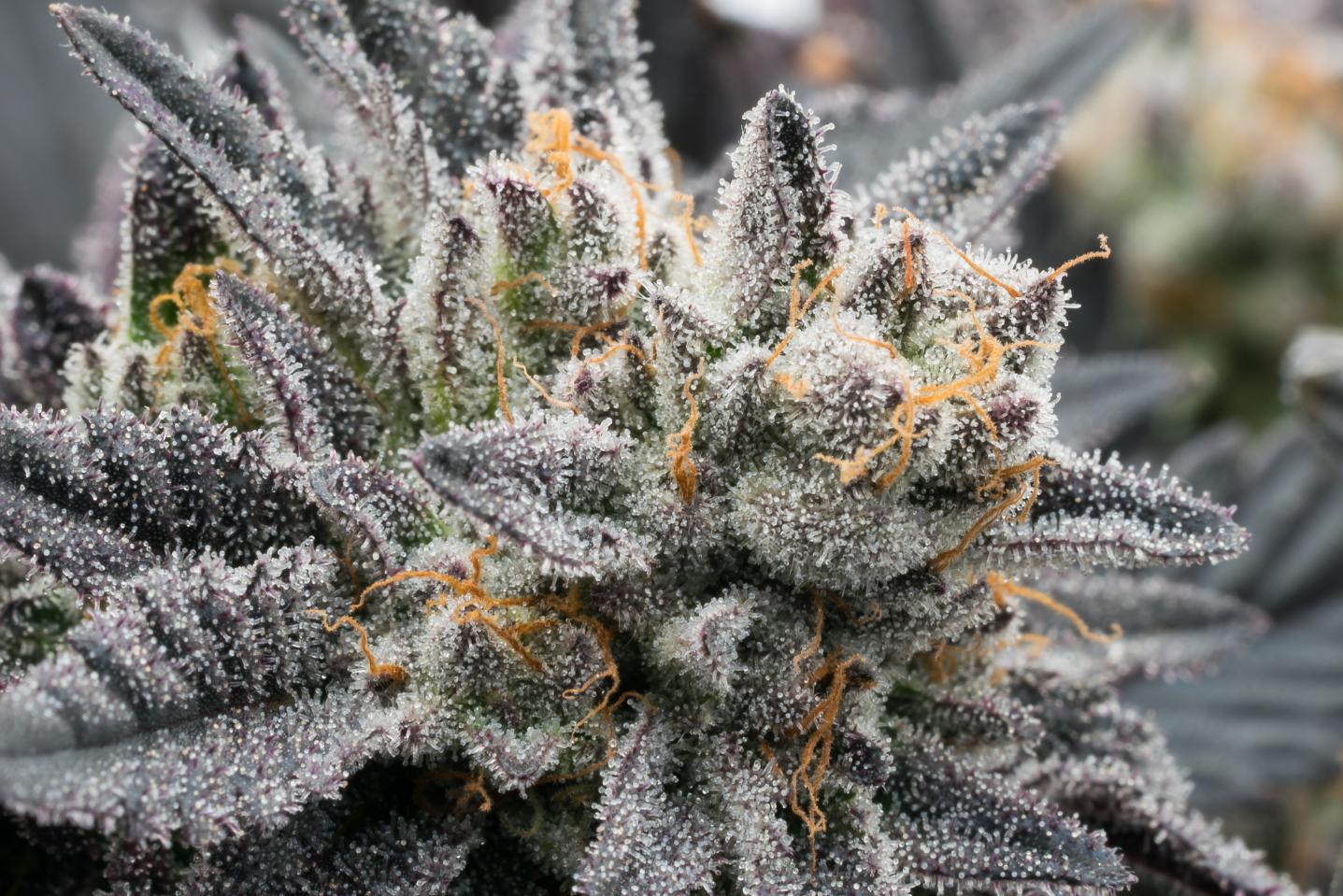 Flower
Find premium cannabis flower with the terpenes to get you elevated. We have a great selection of bud that is sure to delight the connoisseur or the newcomer.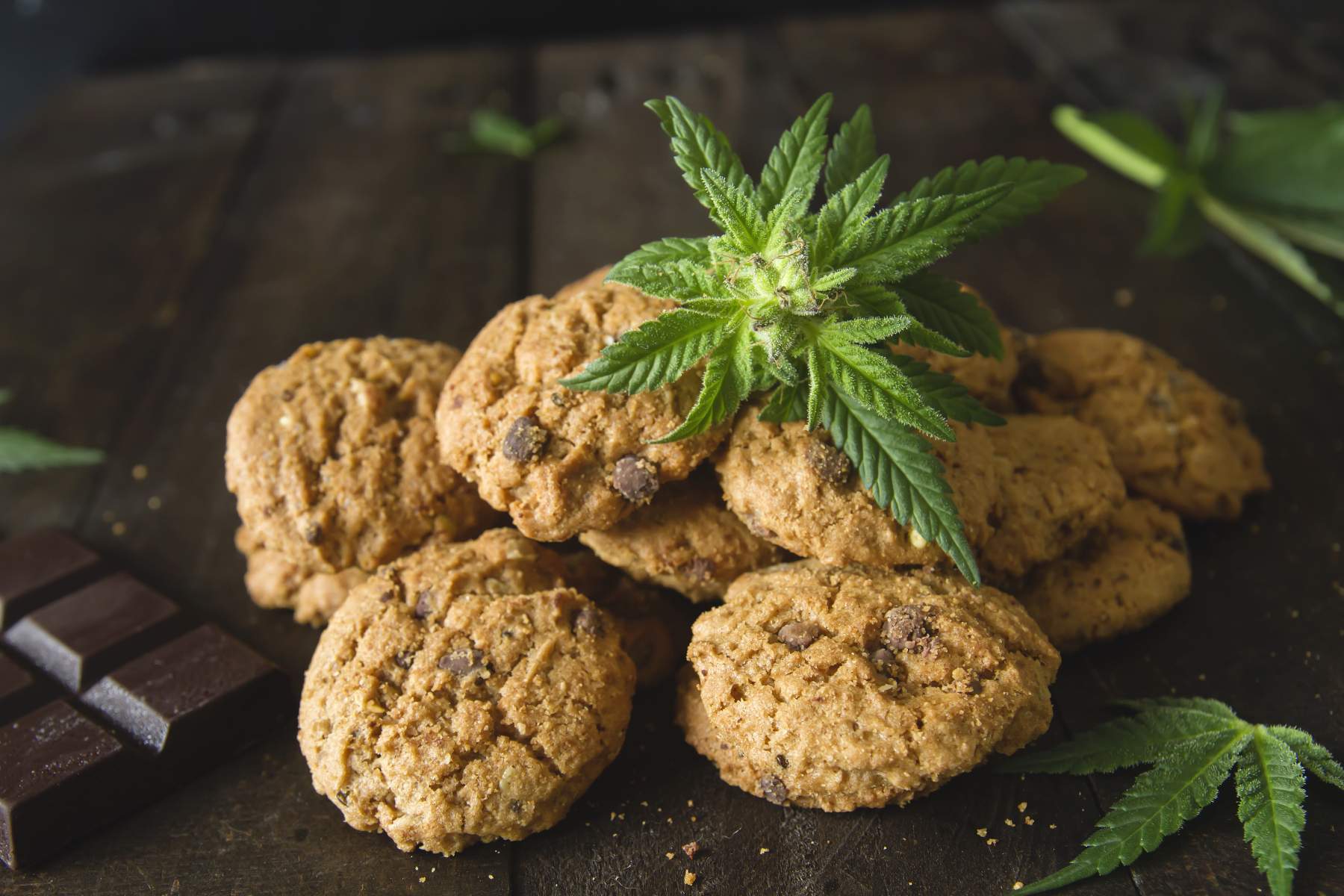 Edibles
Get snacking with one of our excellent edibles. We have a wide variety of options for every occasion and palette.
Explore
Hadleaf Cannabis
Explore everything from high THC percentages to the curative properties of CBD. Try out our cannabis-infused ice cream. Spend some browsing in-person or enjoy the convenience of online ordering and the expediency of in-store pickup. Unique products, a well-informed and friendly staff, and a sense of community are waiting for you at Hadleaf Cannabis. We are a quick drive and welcoming destination from anywhere across Hadley, North Amherst, Amherst, Northampton, South Hadley & Granby, MA.
---
Cannabis in North Amherst, Northampton, MA & more
Blues Brothers Orange Whip
Cannabis Infused Ice Cream
A Framingham-based cannabis edibles manufacturer founded by international chef David Yusefzadeh, is partnering with Belushi's Farm to produce a 'Blues Brothers' themed line of cannabis infused ice cream.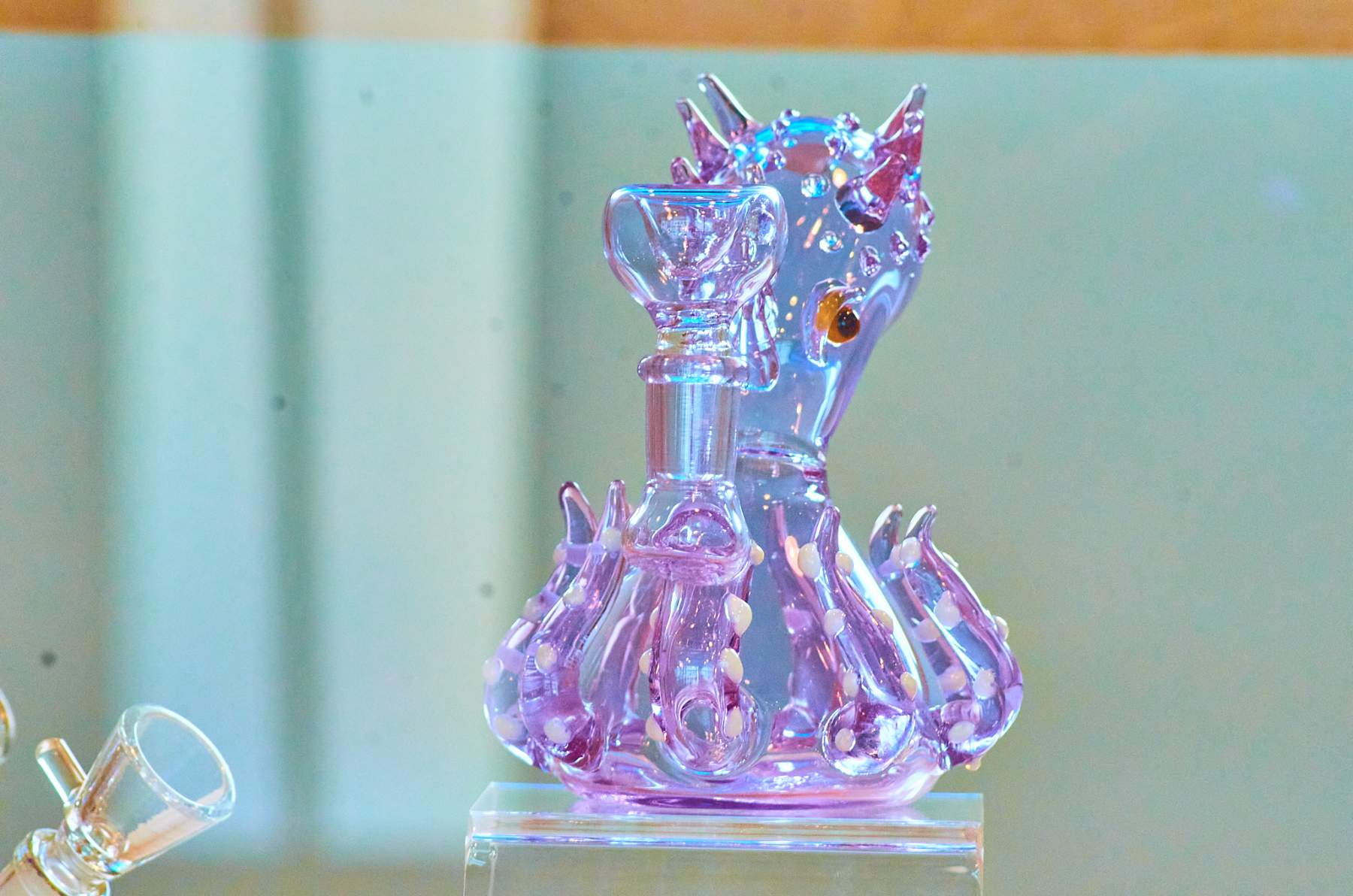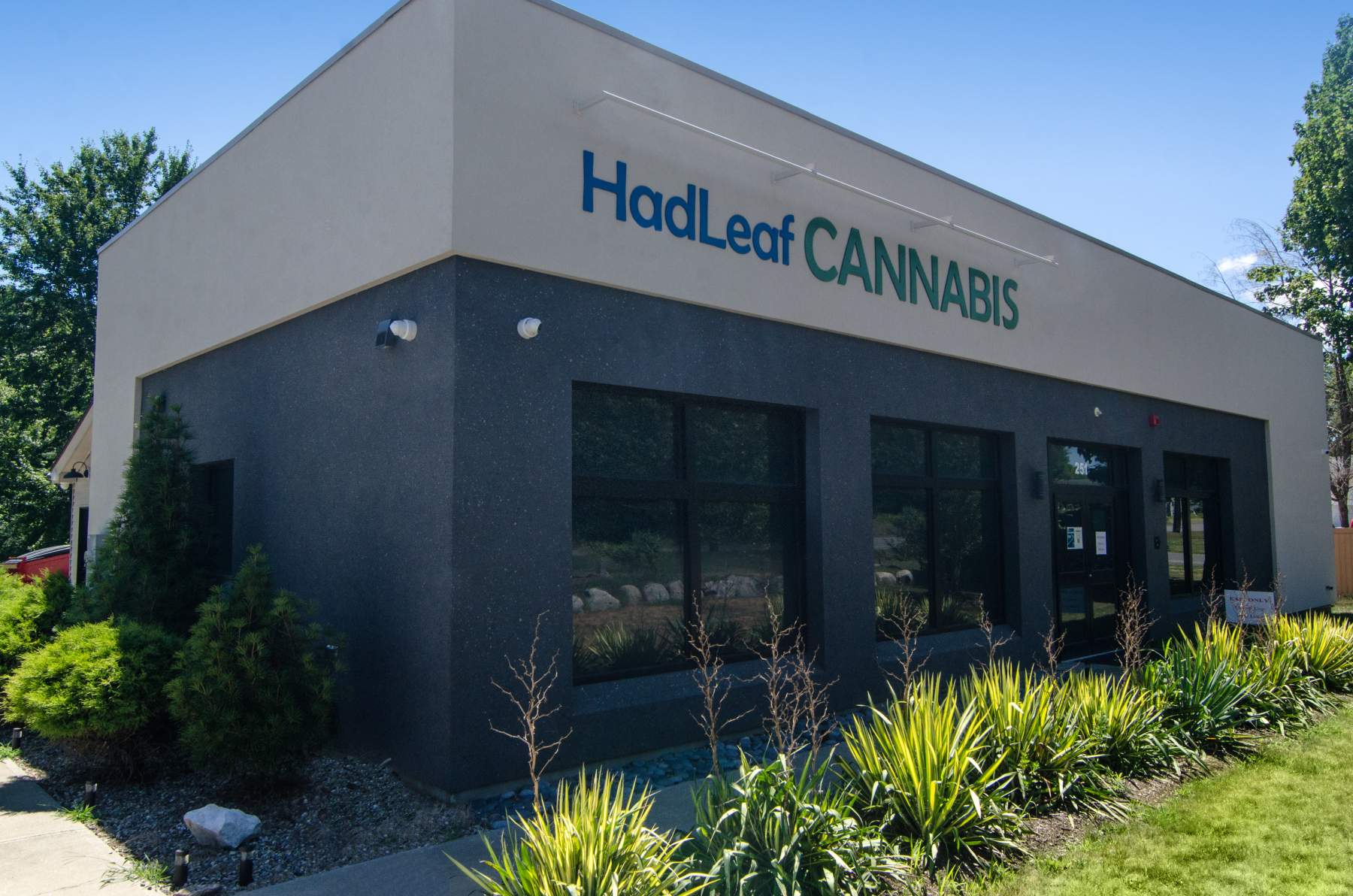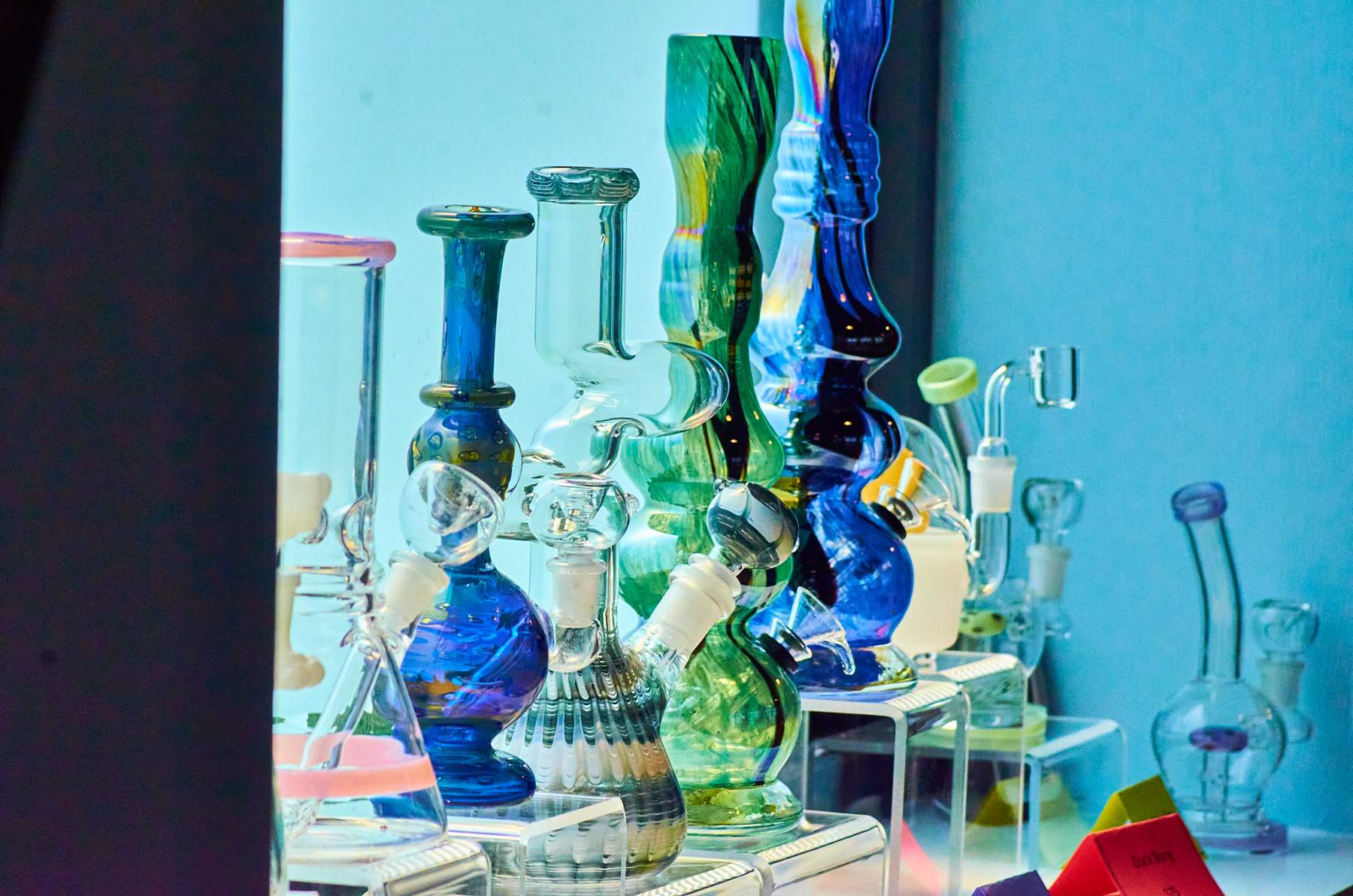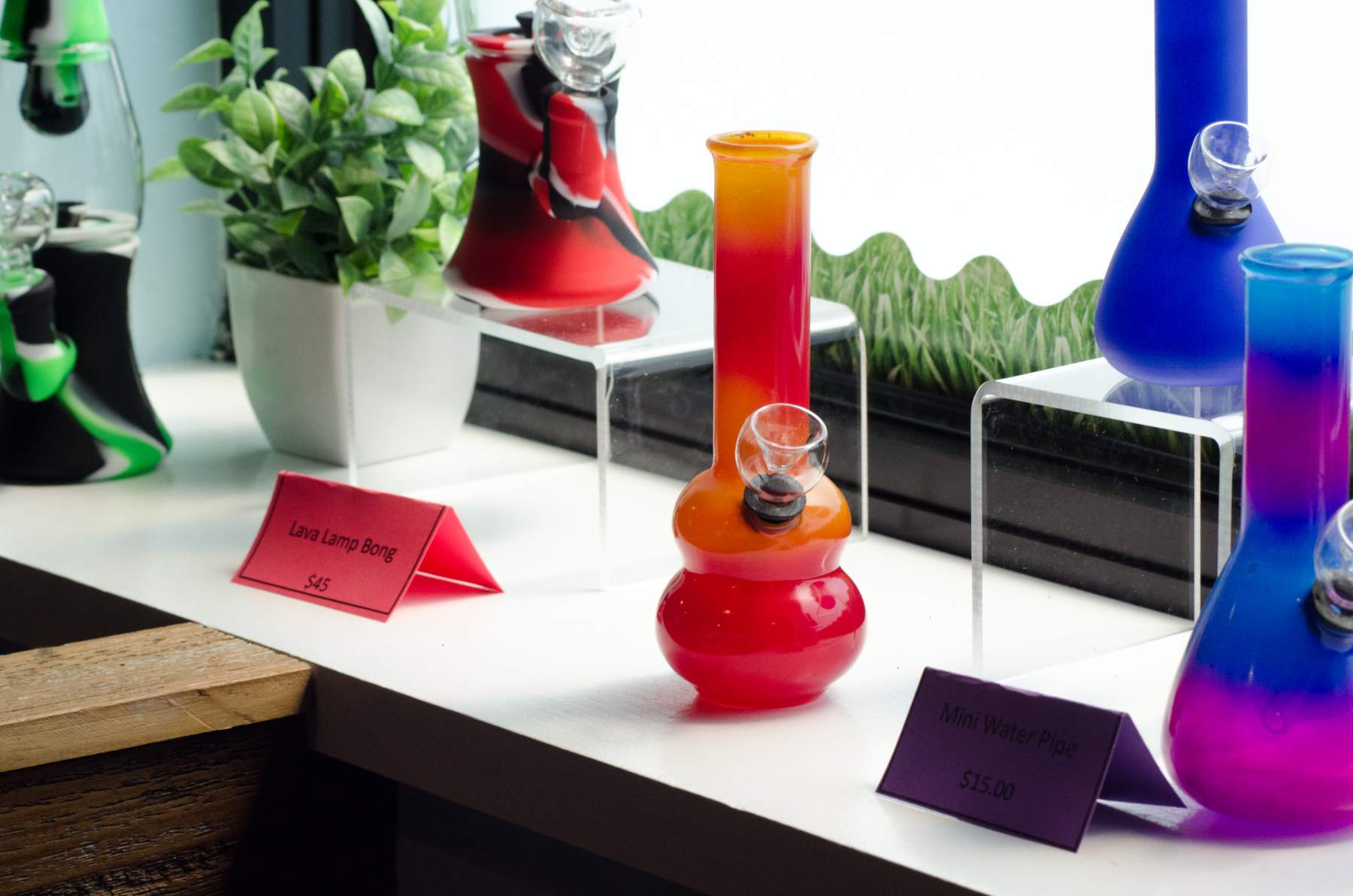 Pot Shop, Recreational Marijuana, Cannabis Dispensary & Weed Store

Hadley, MA, South Hadley, MA, Northampton, MA, Granby, MA, Amherst, MA & North Amherst, MA
Pot Near Me Amherst, MA | Cannabis Dispensary South Hadley, MA | Weed Near Me North Amherst, MA
Weed Near Me

∴

Cannabis Near Me

∴

Marijuana Near Me

∴

Pot Near Me ∴ North Amherst, MA ∴ South Hadley, MA ∴ Granby, MA